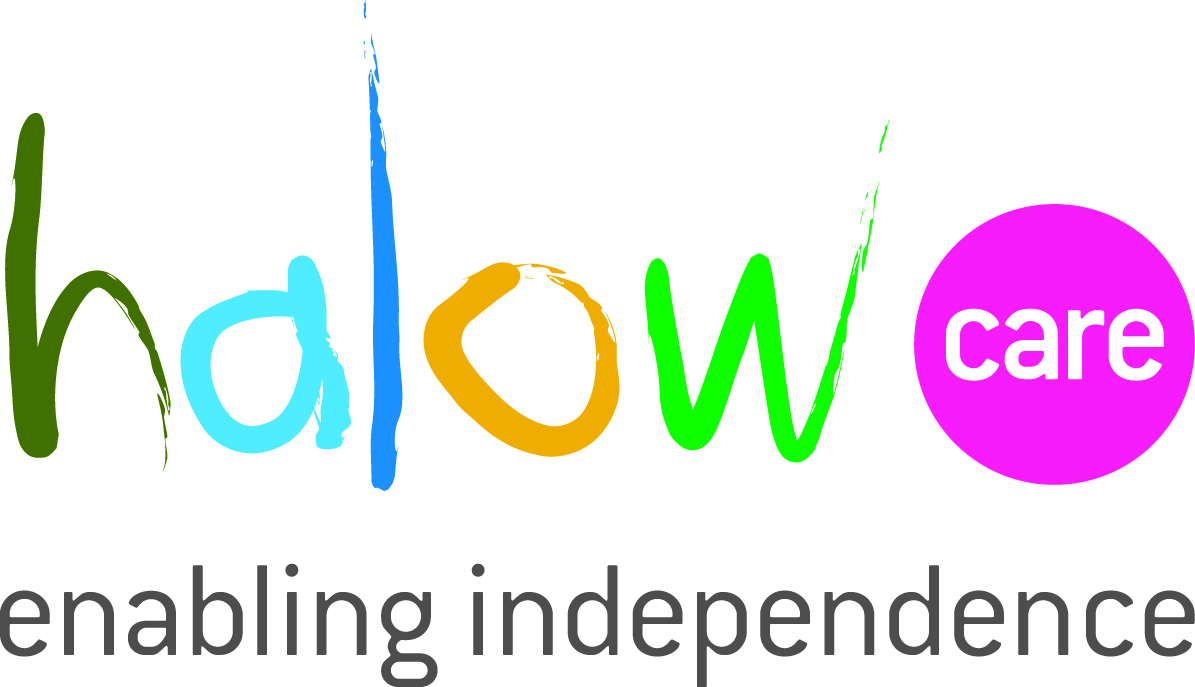 halow care, is a not-for-profit community interest company which runs alongside the halow project. Our halow Buddy Service and Supported Living Service operate under halow care.
The halow Buddy Service offers our young people 1:1 support, promoting life skills, independence, social skills, leisure opportunities and assisting young people to access the local and wider community in ways which best suit them. halow Buddies and young people are matched according to their hobbies, interests and other individual needs.
Check out our film below for more information on the halow Buddy Service. One of our Supported Living Buddies also shares their experience here.
The services of halow care are registered, regulated and inspected by the Care Quality Commission. Our halow care service was inspected in 2016 and graded GOOD. Read the full 2016 CQC inspection report here.
Quotes about our service from this inspection (2016) report include:
"I like it, it's fun living together." Another young person told us, "I would recommend them if you need support or anything."
One young person told us, "I like the staff." Another young person said, "My buddy has done well, she listens to me."
A relative of a person using the service told us, "I am in no doubt about the passion, dedication and hard work of the Halow staff." Another relative said, "I have no complaints about the staff." A third relative commented, "I can't fault them."
"It's brilliant, a very personalised service for the young people."
When we recruit halow Buddies our processes and procedures are robust. Our efforts to match halow Buddies with the young person they will support are second to none. Sometimes this might mean a short wait for a halow Buddy but in this way we ensure the quality of care aims to be "best in service". If you are interested in the halow Buddy Service or our Supported Living Service for yourself or for your young person, please contact Jane for more information, Jane.w@halowproject.org.uk or on 01483 447 960
If you think you have what it takes to be a halow Buddy check out our 'Work For halow' page and call Sam for an informal chat on 01483 447 960