White Stuff in Guildford has been a wonderful local partner of halow over the years and we can now reveal that the shop has supported us in the "Are You Thready?" sewing challenge!
The charity campaign invited customers to show off their sewing skills and adorn one of their patches with their favourite design while helping halow. For every patch entered, White Stuff donates £5 to halow. All customers who entered were in for a chance to win a £50 voucher and a crafting holiday in Italy.
The Fundraising team were invited to judge the winning patch at the White Stuff Tea Party. There were some truly fantastic entries and we can now reveal the winner!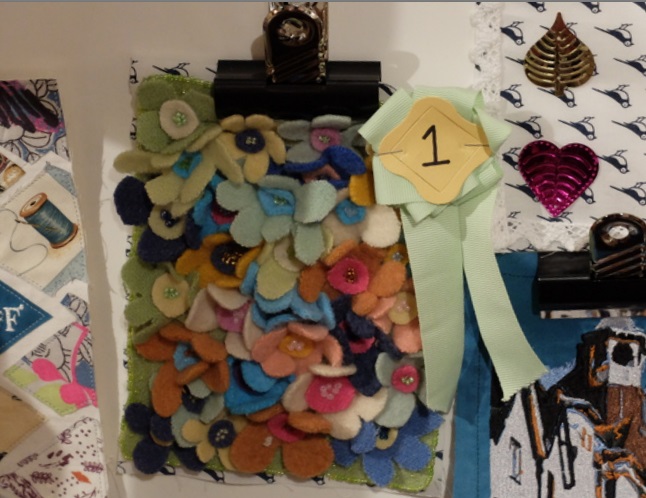 The latest addition to the fundraising team, Diane Savage said: "We are so pleased to see the amount of wonderful patch designs displayed here today. It was very difficult to pick the winner as there was a lot of competition. We would truly like to thank the local shoppers of Guildford for contributing their talents and supporting halow."
Every patch donated will become part of a beautiful cushion or quilt which will then be sent to halow. Thank you White Stuff and to all who entered!