Some very lucky halow young people were given the opportunity to watch The Queen's 90th Birthday Celebrations, thanks to our incredible supporter Waitrose Guildford who made this possible.
The Guildford store started supporting halow in its very first Community Matters Scheme. Most recently the store very kindly donated tickets for a small number of young people to see the spectacular show.
Three young people who were selected by programme leads to represent the charity travelled to Windsor for the Celebrations, taking in the incredible views of the castle and its grounds. They browsed the stalls and attractions and were really keen on the Land Rover display and even had the chance to try out the radio controlled mini Land Rovers.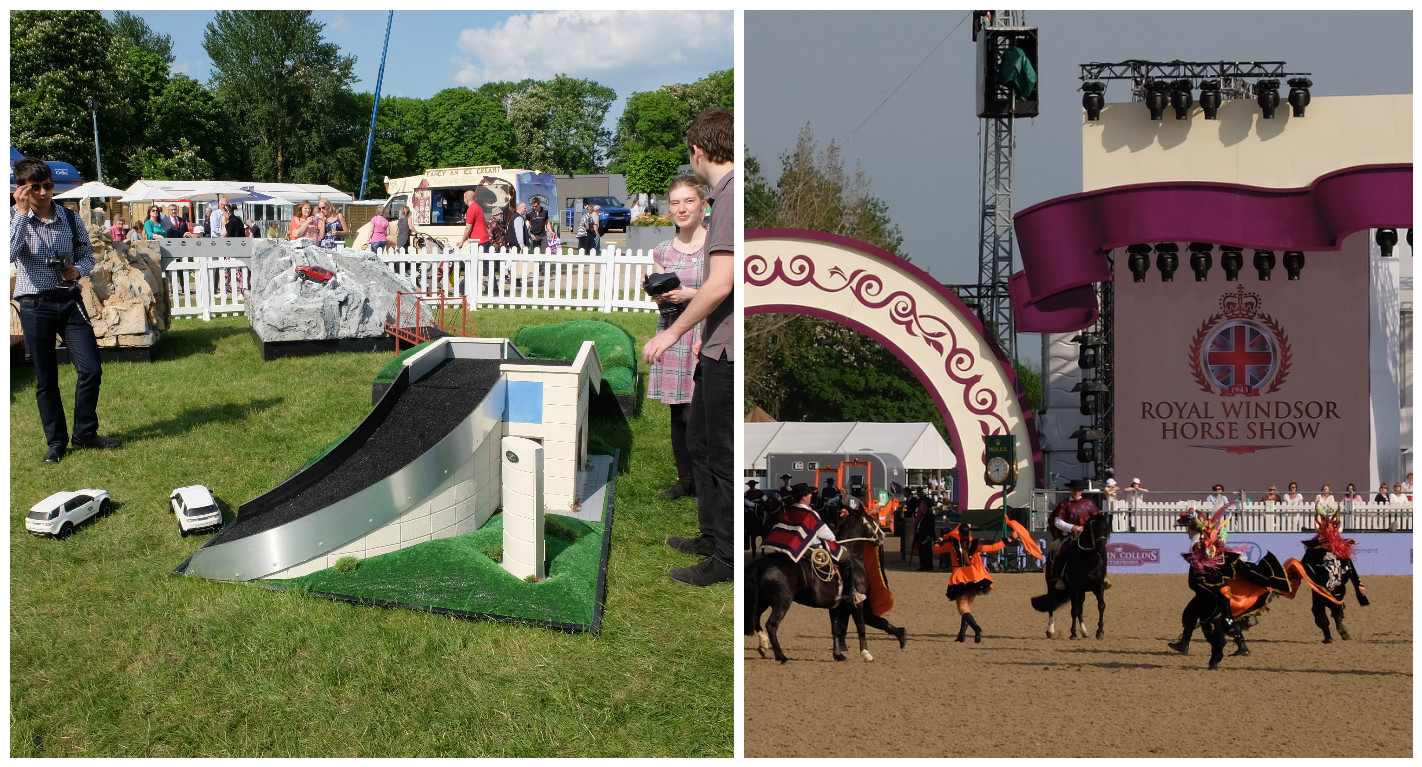 The Queen's 90th Birthday Celebrations took place over 3 days, the spectacular show which included the Royal Windsor Horses and a huge variety of live music was incredibly popluar with our young people who were chosen to attened. They were very excited to see one particular performance from halow supporter and acclaimed violinist, Lettice Rowbotham, who previously performed at the halow London Party.
What the young people thought:
"I loved the horses! The cannons were loud and the show was really cool."
"I enjoyed the horse show and the cars. I also remembered Lettice who we had seen at the halow party before."
Thank you Waitrose for this wonderful opportunity for our young people!