The Building Futures Group 2015-16 have been busier than ever. Since starting in September, we have seen every member of the group settle in, grow in confidence and support each other to try new things and make huge achievements.
The group have continued their Craggy Island Indoor Climbing sessions, where some young people have reached the top of the climbing wall - a great achievement! They have excelled at volunteering their skills with the Growth Team and at Gosden House School, helping to maintain extensive grounds. The group have been showing great teamwork in canoeing down the River Wey. They have also met up with our Garden Group young people to help them tend the halow allotment near Stoke Park. Most recently, a St. John Ambulance representative held a session on for the group on basic first aid. They learnt what to do in the event of someone having a deep cut and how to put people in the recovery position.
Wider World sessions have continued each week, with the group learning about Money Skills and Personal Safety. The young people have come up with topics they want to research and discuss, including Alice in Wonderland, alcohol addiction and jobs. There have been talks of PowerPoint presentations, guest speakers and quizzes. We are really pleased with the progress the Building Futures Group has made this year and we are excited to see what's in store!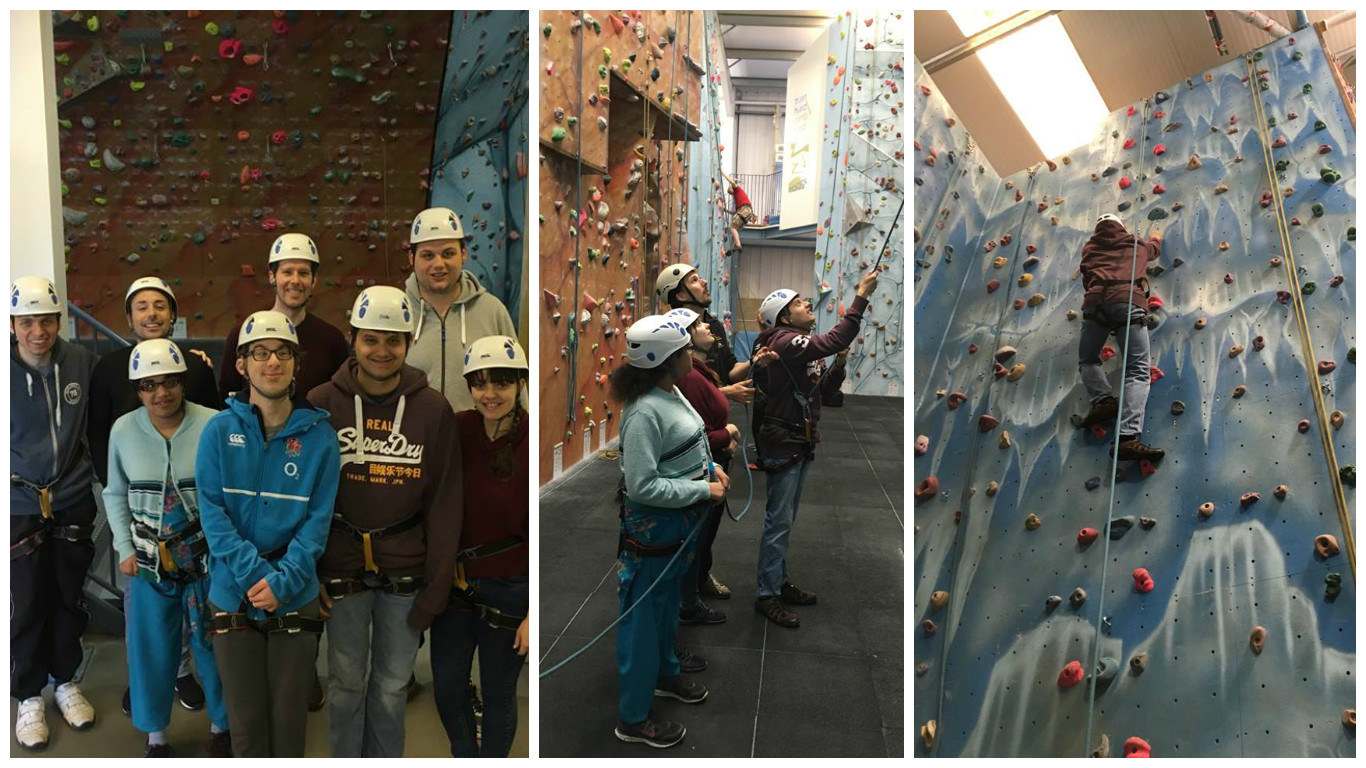 We would like to introduce and welcome Graham O'Connor (back row third from left, in top left image) our new Building Futures Manager who started with us at the end of April. "In 16 years of work in the sector, I have previously worked as a sixth form coordinator at a learning disability school, as a registered manager for a national charity, and worked for other disability charities. I look forward to bringing all of this experience to the Building Futures Group, and have every confidence we will continue to build on this fantastic programme."