On Monday 11th August, an intrepid group of 10 halow young people and 6 volunteers ventured to Duke's Barn, Beeley. The outdoor activity centre is situated in the heart of the beautiful Peak District National Park.
After a lengthy 3 hour coach trip the group were able to enjoy the picturesque countryside and a variety of team activities. Over the 4 day trip there was something for everybody as they went weaseling, canoeing, stream scrambling and tackled the high-rise rope course!
Sam Hart, halow's Buddy Service Coordinator, said, "We had an amazing time, we all want to come back again."
Thank you to the staff and volunteers for helping out on this wonderful social actvity, we couldn't do it without you. Well done to all of the young people who took part in the activities and overcame some tough physical challenges.
Huge thanks to the staff of Duke's Barn and their support. We all had a truly fantastic time.
See the group conquer the risky stream scramble here: Facebook video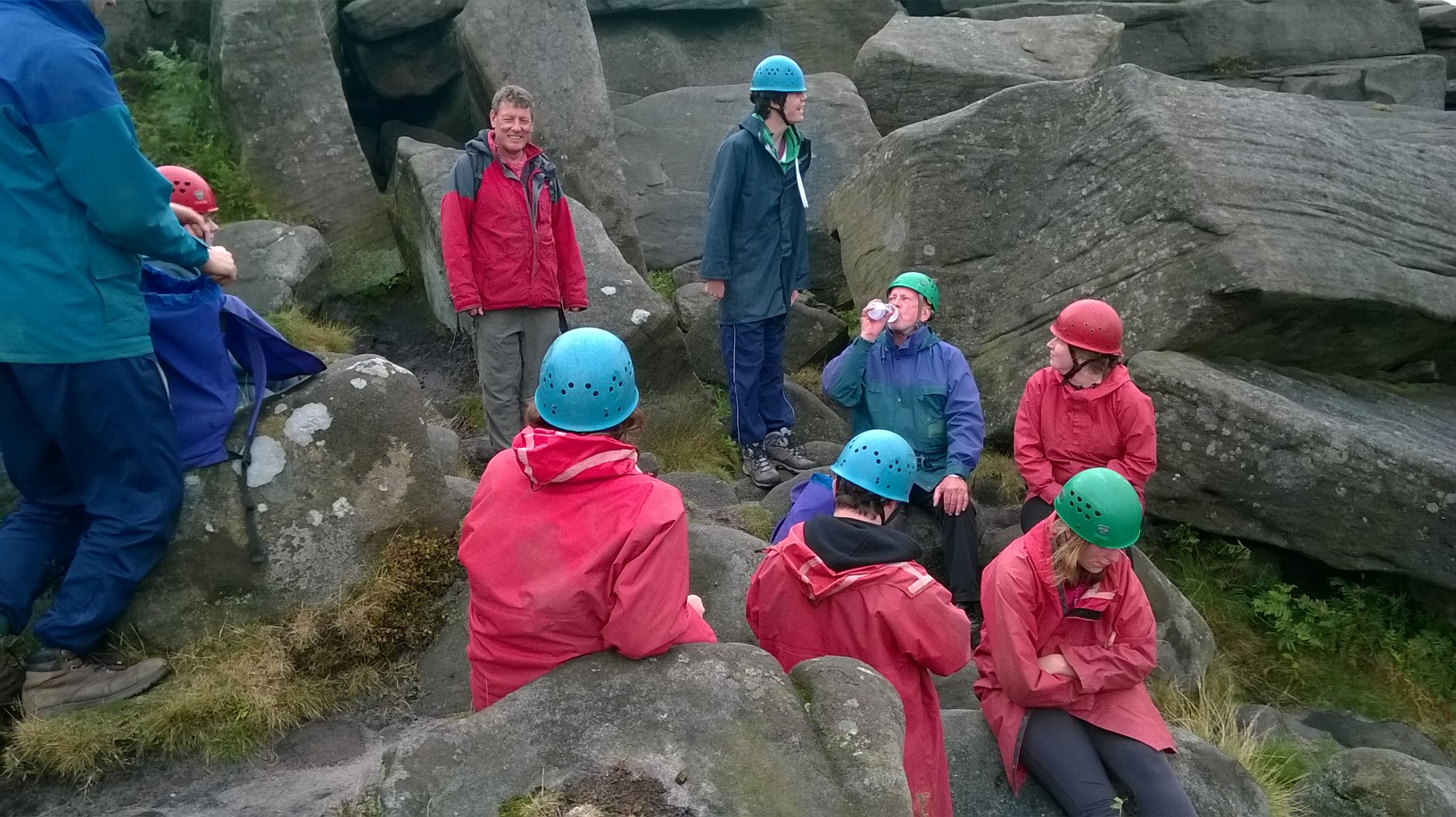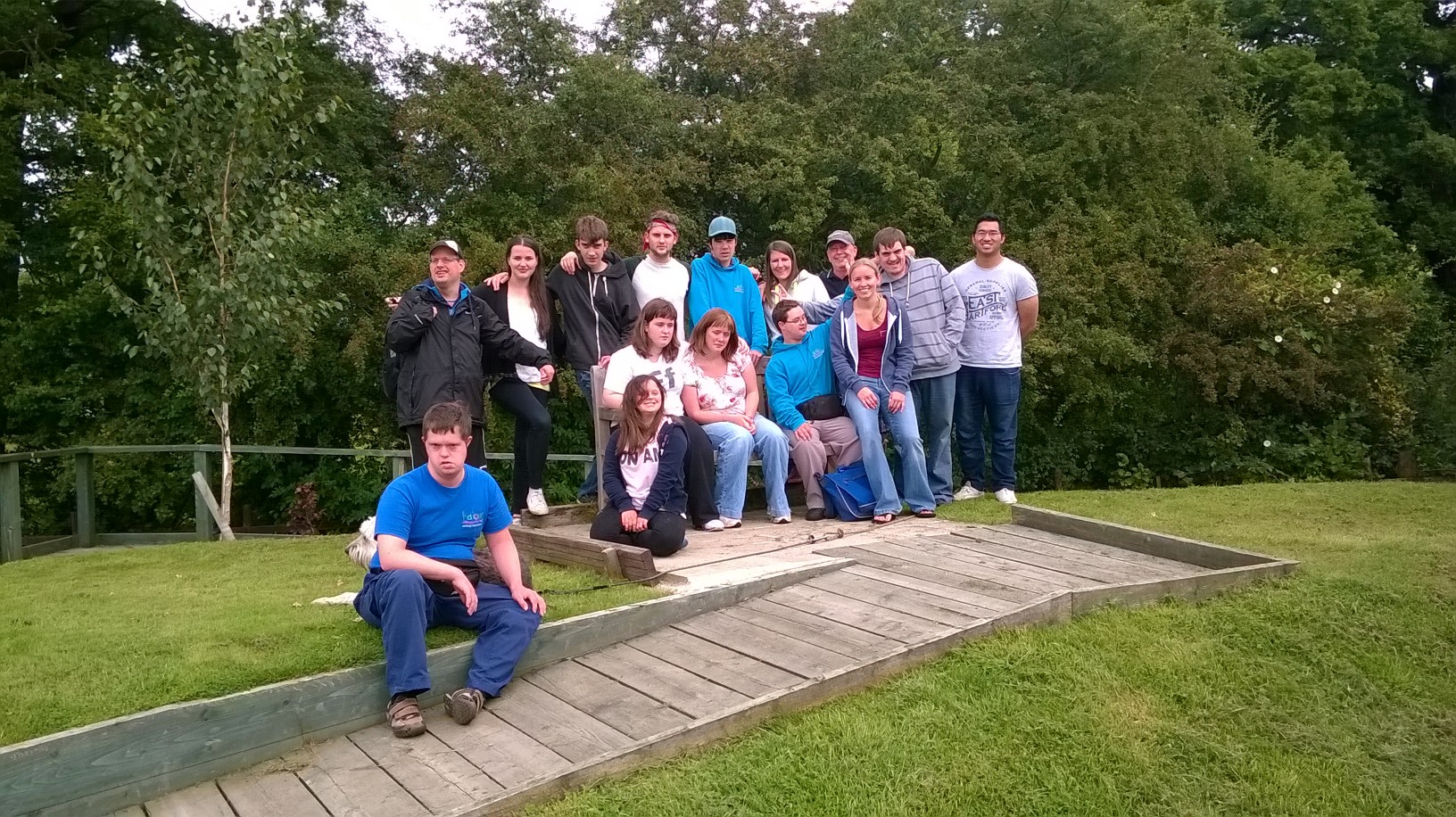 See more photos here: Gallery