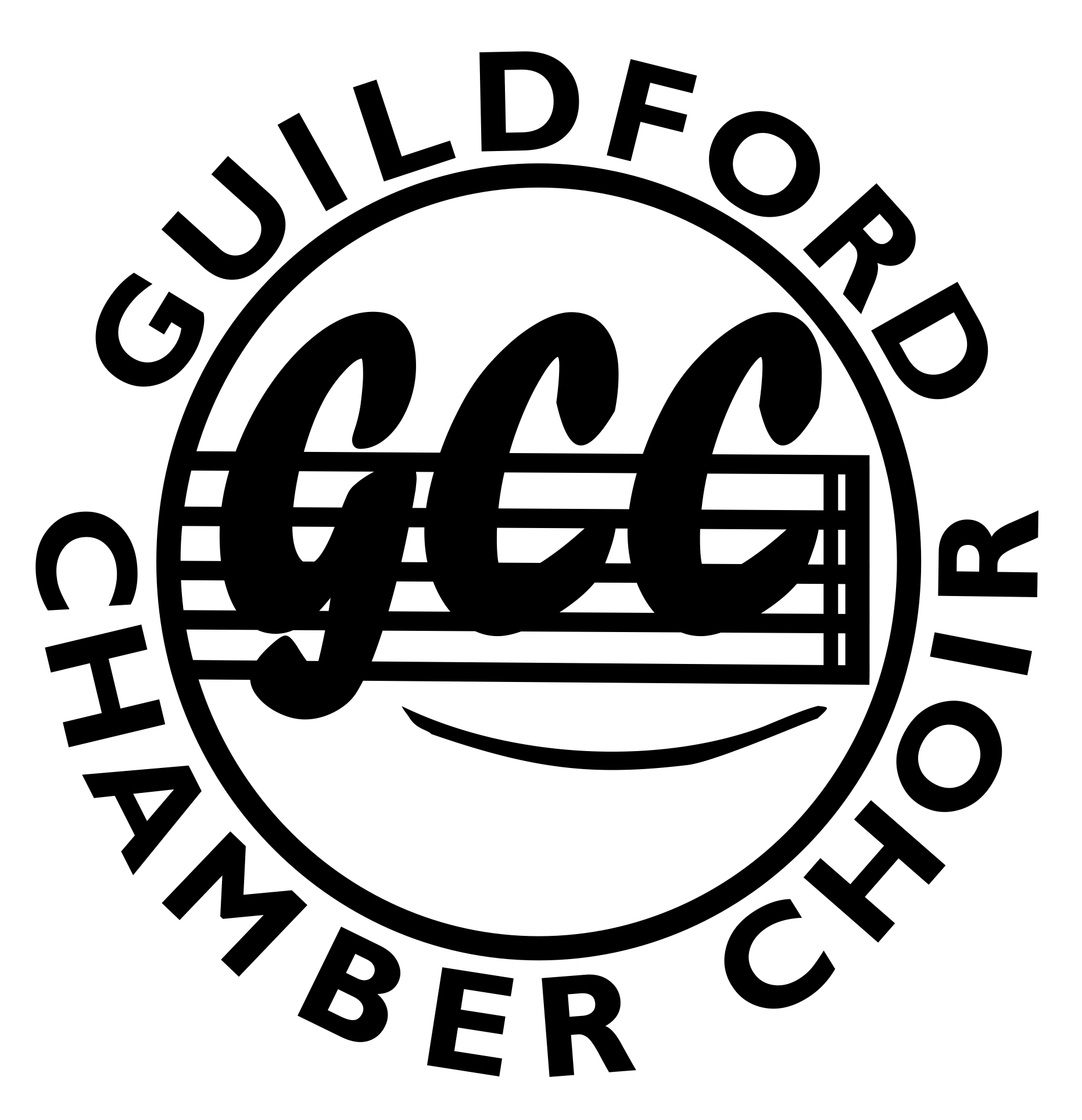 Guildford Chamber Choir are taking to the stage this Christmas in aid of local charity the halow project which supports young people with a learning disability.
At the forefront of the Guildford music scene the Chamber Choir are thrilled to be making way in their busy performance schedule for the halow project. They will appear with two distinguished local musicians: Sebastian Forbes who will direct the concert and Matthew Rickard who will be providing accompaniments at the piano and organ.
Roger Miller, Chairman of the choir, said "We are delighted to be able to take part in this very special concert together with young people from the halow project."
The highly regarded choir will be performing festive musical pieces, on Tuesday 13 December 2016 at St Nicolas Church, Bury Street, Guildford. The evening will begin at 7pm with a glass of mulled wine and mince pie (included in your ticket cost) before the choir begin at 7.30pm, tickets are just £10.
The halow project and the Christmas concert is sponsored by top-20 firm, Wilkins Kennedy's Guildford office – a firm that has been supporting halow throughout the past year and is continuing its sponsorship from the previous Christmas concert. All funds raised on the evening will go directly to halow services.
Ken Young, Partner at Wilkins Kennedy's Guildford office, said: "Wilkins Kennedy is delighted to support the halow project'sChristmas Gala Concert. As a business based in the centre of Guildford, we are very much part of the local community and recognise the importance of the halow project's initiatives in supporting young people with a learning disability in the town."
"It's really wonderful that Wilkins Kennedy are happy to continue their support with the halow project and to sponsor our magical Christmas Gala Concert, we are so lucky to be having the Guildford Chamber Choir performing and conducting the evening and we look forward to hearing our very own young people sing at the concert too." said Diane Savage, Community & Events Fundraiser at the halow project.
For tickets to this one off event, please contact Diane Savage on 01483 447960 fundrasing@halowproject.org.uk or book online via Guildford Tourist Information Centre
Kindly sponsored by: