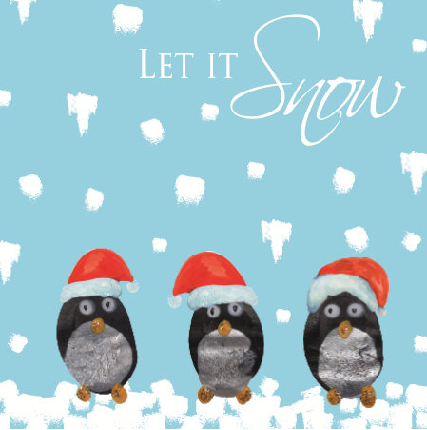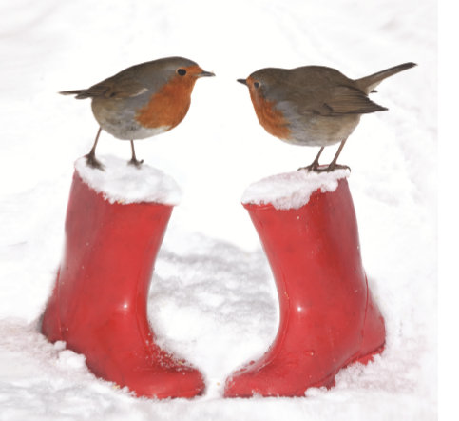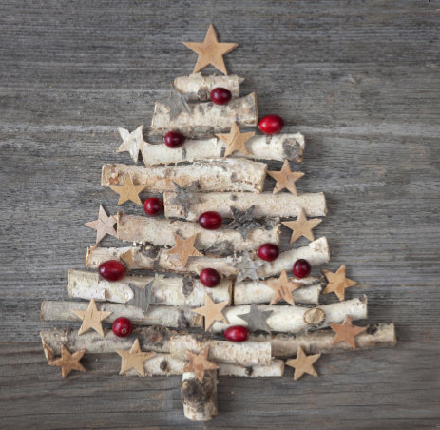 "Penguins" "Winter Friends" "Christmas Logs"
halow Christmas card collection 2016
Design one "Penguins" was designed by Adam, Nayila and Anna from halow's A Reason To Get Up's Craft Creations session.
The cards come in packs of 10 and are £3.50 each. The greeting inside each card reads "Season's Greetings and Best Wishes for the New Year".
Download the order form above and send it back in to the office for the attention of Diane Savage or by email to diane.s@halowproject.org.uk or pop into the office and pick them up!
If you are a business and would like to send halow Christmas cards this year then please do not hesitate to get in touch regarding quantity and over printing.