halow young people from our pioneering Building Futures programme have successfully completed the Duke of Edinburgh Awards!
All three year groups have completed the award, with various levels of support, working towards a Bronze or Silver Duke of Edinburgh's Award.
Each award requires the participants to take part in the following skills in order to complete the award; Volunteering, Physical, Skills, Expedition and a Residential.
The young people had to work together to decide on what activities, personal and team goals to work towards in order to achieve the award. With support from the halow staff and buddies we are pleased to report all of the young people have all achieved an award within the academic year of 2018/19.
The Building Futures programme is made up of three different groups, Year A, B and C. The Year A group are the youngest within the programme and they took part in their first ever expedition overnight. For some, this was there first ever night away from home. This is a great step for some of our young people to move towards independence.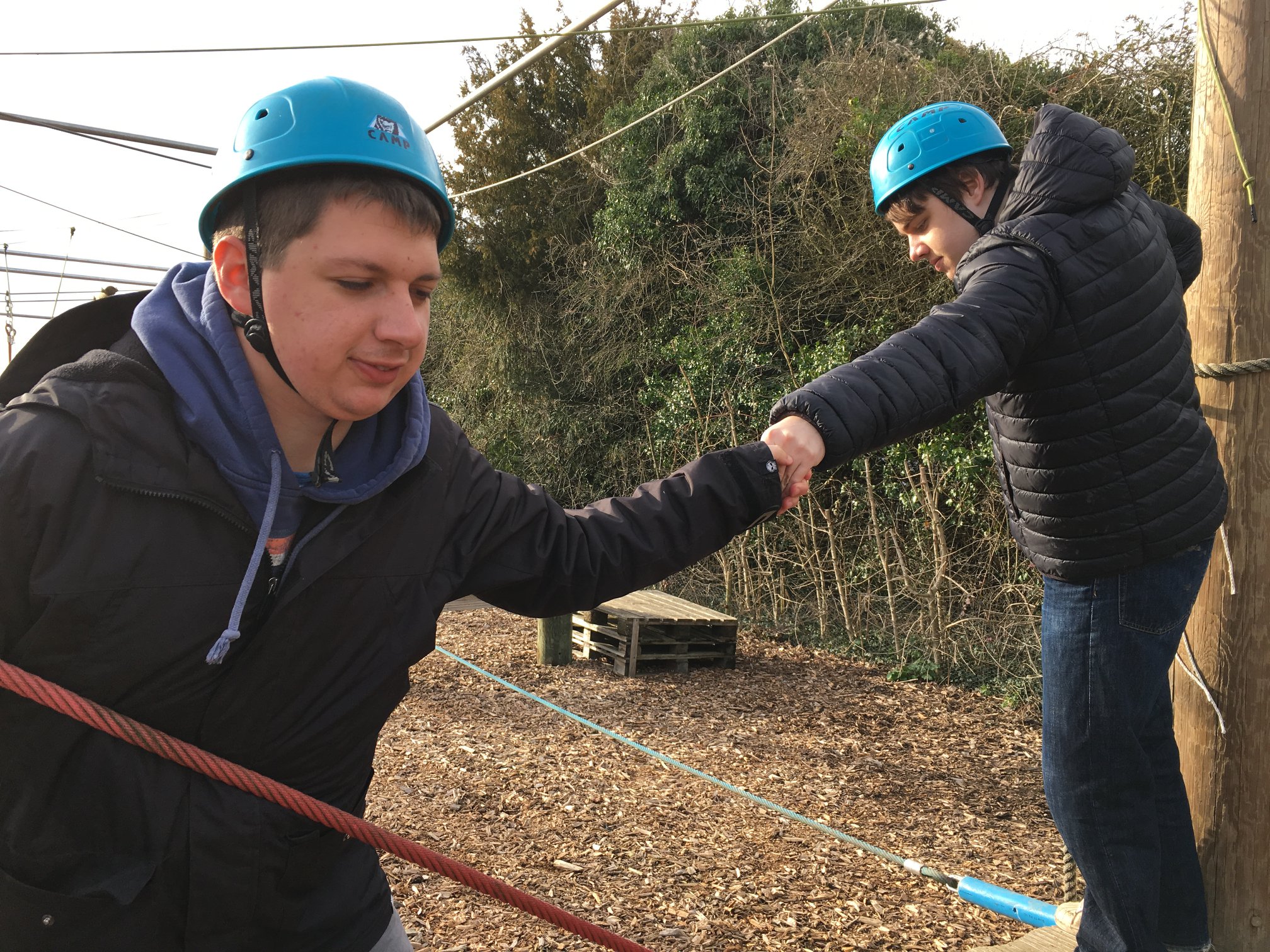 Meanwhile, Year B have been working from September towards all the skills and goals required to complete the Bronze Award. Working together as a team they embarked on an exciting expedition by canoeing on the River Wey followed by camping overnight.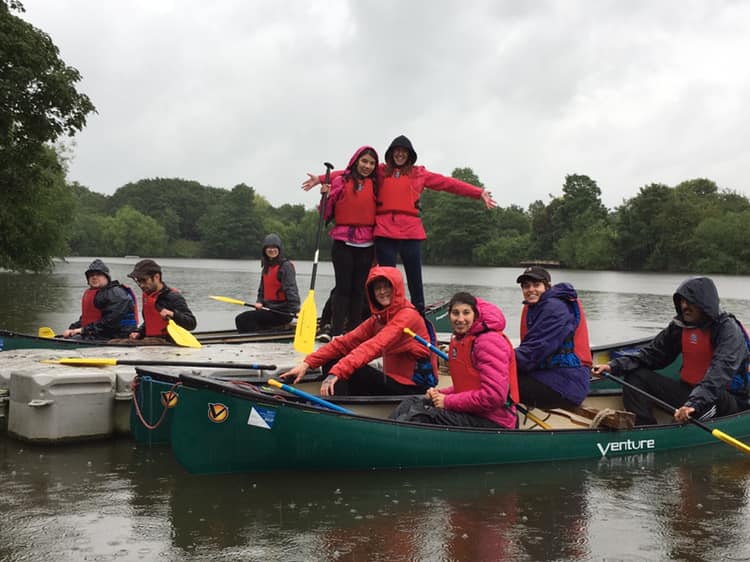 Finally our Year C group, took part in the Silver Award and showed fantastic team work and personal mental and physical resilience skills. Despite it raining for the whole day, the group did not stop singing whilst they were canoeing and hiking during one of their 3 day expeditions.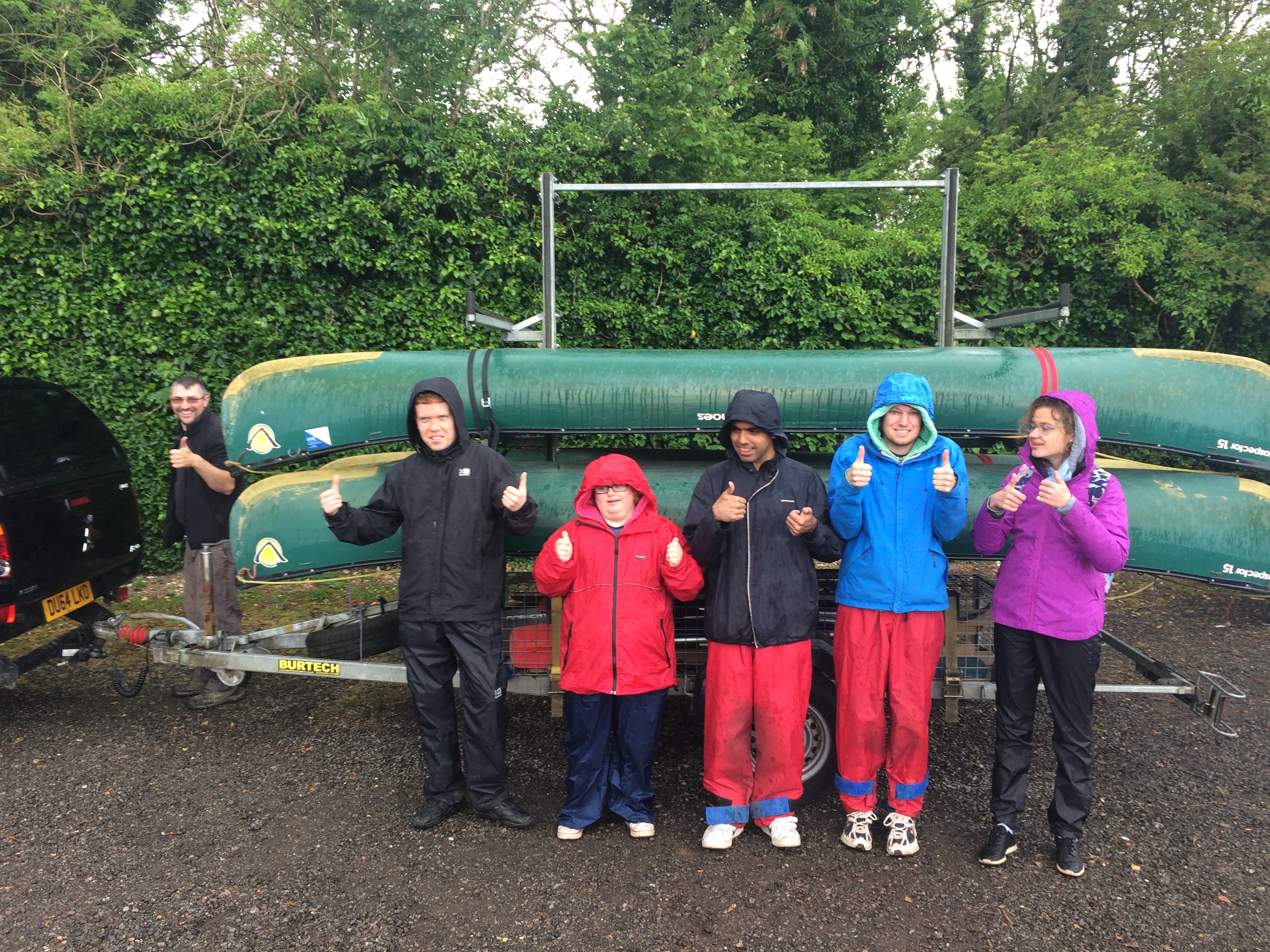 A huge well done to all our young people within Building Futures programme.